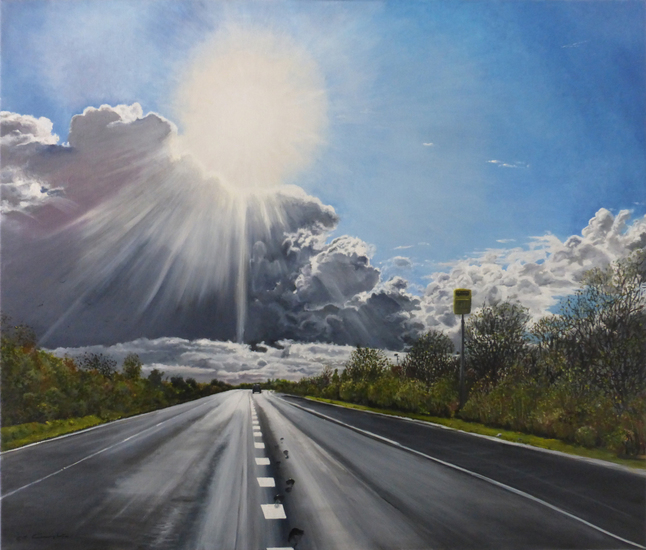 85 x 100 cm, © 2016, € 955,00
Two-dimensional | Painting | Oils | on canvas
On display at Lifecycle
That's right, you 're on the road , everything is on going, go somewhere and you come from somewhere. Everything has its own story and makes his own journey. Humans, animals and nature. Together it creates an atmosphere that grabs me as a painter and inspires one another . For example, a for a story.